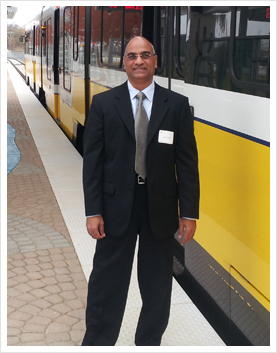 APEC is committed to providing a challenging and engaging environment in which you can grow and display your talent. Our staff has the opportunity to work in our offices or at client locations, broadening their experience and collaborating in a culturally diverse environment working with multiple regional state agencies, municipalities and third party entities.
APEC highly promotes working together as a team to deliver the highest standards of professional excellence to our clients – large and small.
APEC seeks out hard working individuals with an appreciation for an organization whose core values are based on stability, professional reputation, value delivered to customers, and sustainable growth.
Our benefits are comparable to those at Fortune 500 companies, while we provide opportunities for growth and advancement that can only be achieved at smaller organizations.

Skills we are currently seeking

Roadway Engineer
BSE, MSE with expertise in Roadways, Drainage & TCP design for highway and/or tollways. Must have 6 – 10 years experience in roadways, drainage, TCP and Microstation V8. Must be a EIT or Professional Engineer in Texas

QA/QC Inspectors
We are seeking 10+ years experienced Quality Acceptance/Assurance Inspectors for projects with NTTA, TXDOT and DART.